@jbutlersoe
Follow
Dwarves vs. Ogres
by
Jeffrey Butler
, Creative Director
The Kerran Workshop and Competition wrapped up last week and has been an incredible success. The quality of our collaborations and these amazing creations has brought the architecture of this race to life. The Kerrans now have a great architectural tradition to explore, and fantastic design styles for buildings and cities to call their own.
Now it is time to vote on the next racial style guide to tackle. The candidates for this Workshop are Ogres and Dwarves.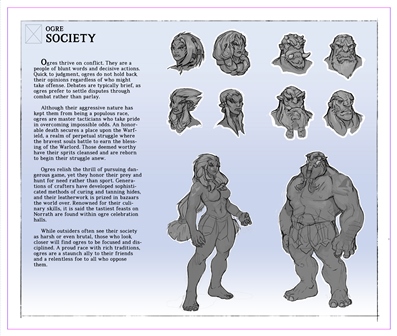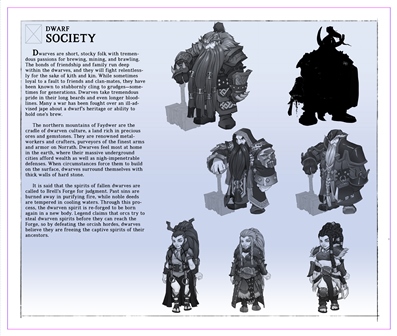 Working with you to finalize the style of these races has been a learning process for everyone, but every bit as rewarding as we hoped. At this velocity we can see that Norrath will be one of the most incredible hand-crafted and detailed fantasy worlds ever.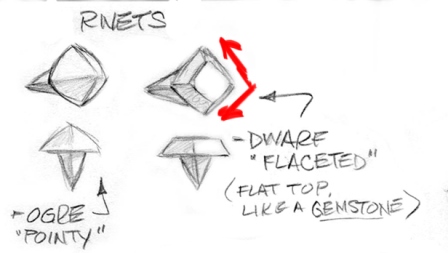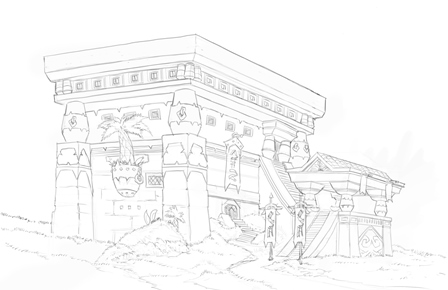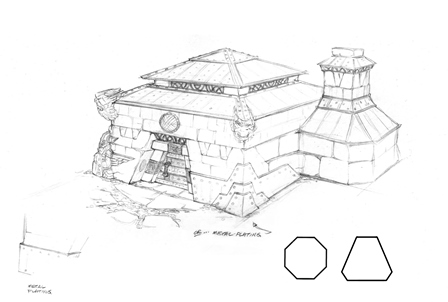 We are very excited about fleshing out the guides for these races, and we look forward to seeing which Ogre one you will choose.
Let the voting begin, and as always please share your thoughts on the forums!
Talk with the Development Team
You've voted - but you can do so much more to help us make EverQuest Next! Tweet the development team directly to let them know what you think - or jump into a deeper discussion with the team and community on our Round Table forums.
Round Table Blog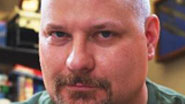 Religion Wrap-Up
by Steve Danuser | Posted 11/12/2014
We hope you've enjoyed our series on the religions of Norrath in EverQuest Next. To conclude the series, we wanted to address a few of the questions that have come up in the community.
Full Post >